---
Unlocking the Secrets of Luxury Real Estate: What Sets High-End Properties Apart?
Introduction - Luxury Properties
Welcome to the world of luxurious living, where every detail is meticulously curated to create an unrivalled experience. Discover the realm of luxury real estate - a fascinating and complex market segment that combines opulence with exceptional living. This guide will navigate you through the intricacies of high-end properties, demystifying the intimidating process.
Investing in luxury real estate is not just a financial decision; it's an investment in a lifestyle, a reflection of status and success. Whether you're an experienced investor diversifying your portfolio or a homebuyer longing for the finest, understanding the nuances of luxury real estate is crucial.
Join us on this comprehensive journey as we explore awe-inspiring architectural designs, top-notch amenities, prime locations, and exclusive community settings that set luxury real estate apart. Sit back, relax, and let Koch Properties be your guide to extraordinary living.
The Allure of Architectural Excellence - Real Estate Market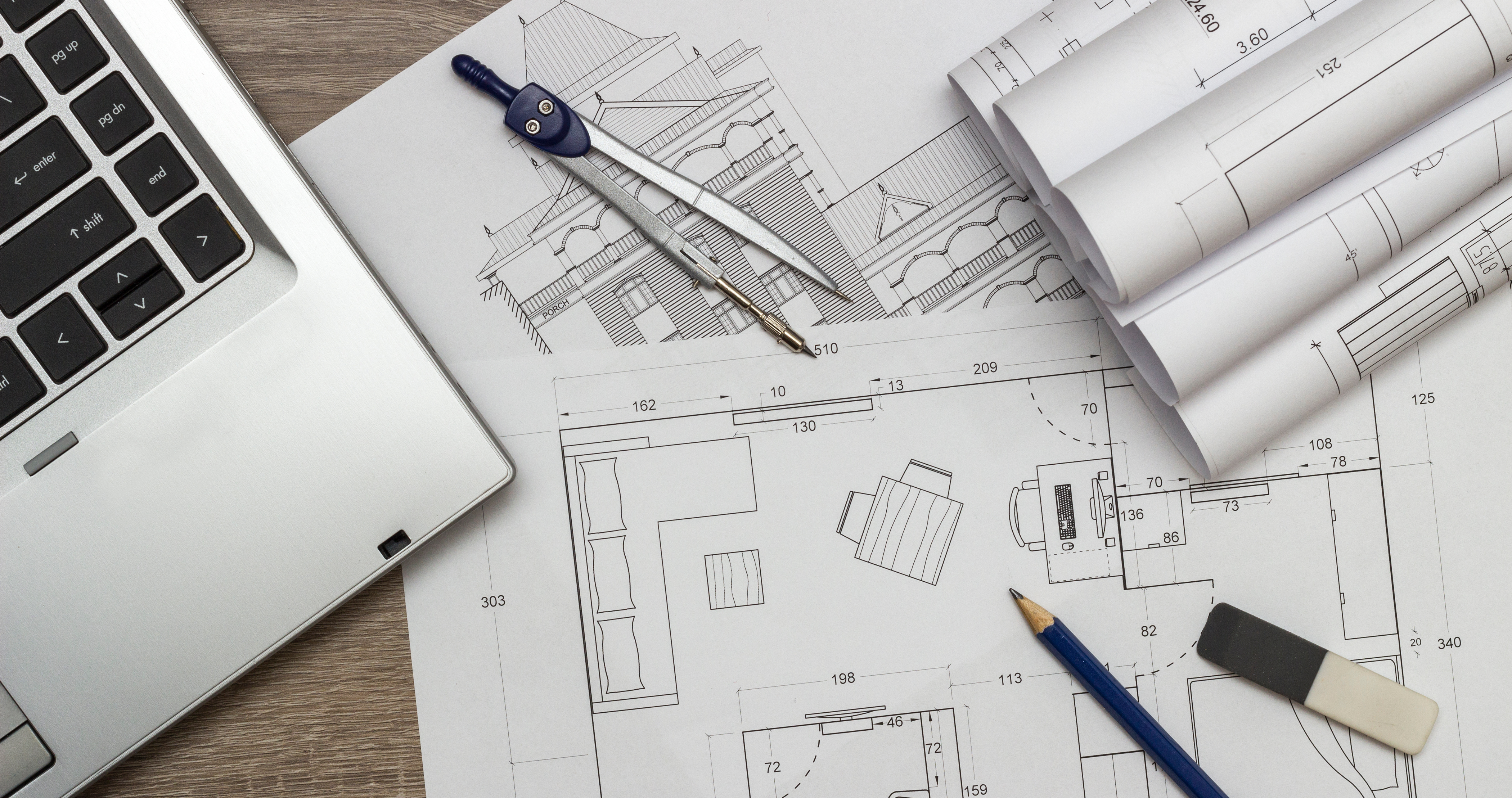 Luxury properties are renowned for their distinctive architectural design, making them stand out from ordinary homes. These extraordinary masterpieces, created by renowned architects, perfectly blend aesthetics and functionality, providing a breathtaking and comfortable living space. From grand entryways with double-height ceilings to panoramic floor-to-ceiling windows, these homes exude architectural brilliance.
Luxury properties boast unique design elements such as open floor plans, custom kitchens with state-of-the-art appliances, spa-like bathrooms, and lavish master suites. These homes make a statement, reflecting the refined taste of their owners.
In addition to their stunning design, luxury homes often incorporate sustainable and smart home technology. Today's high-end properties feature energy-efficient components, advanced home automation systems, and even renewable energy sources like solar panels. These cutting-edge features not only offer convenience but also contribute to reducing the property's environmental impact, a major consideration for luxury home buyers.
Explore and discover the epitome of luxury living with these extraordinary architectural designs, where elegance meets modernity. Take pride in owning a home that is both magnificently designed and environmentally conscious.
Amenities Galore: The Luxury of Convenience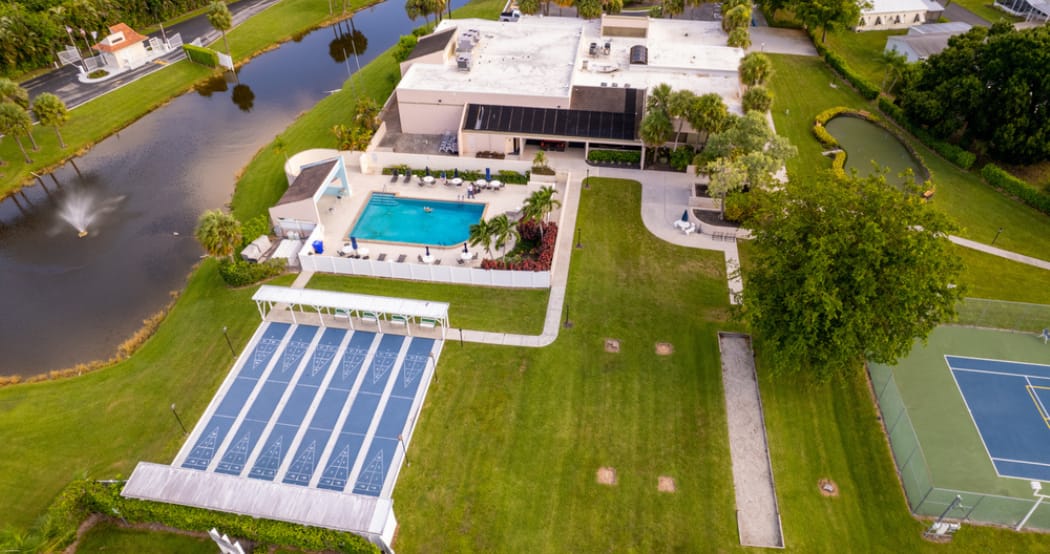 Step into a breathtaking luxury property and be amazed by the abundance of world-class amenities. These exquisite homes are designed to cater to every desire of the discerning buyer. From the ultimate home theatre for movie enthusiasts to state-of-the-art fitness centres for health enthusiasts, and from opulent wine cellars for connoisseurs to extravagant outdoor spaces with stunning views, luxury properties have it all.
Beyond the front door, you'll discover impressive outdoor spaces that will leave you in awe. Picture yourself lounging by an infinity pool overlooking picturesque landscapes, strolling through meticulously manicured gardens, savouring delightful meals in outdoor kitchens, or indulging in boating adventures with private docks. These extraordinary outdoor spaces seamlessly blend with the living areas, providing an idyllic setting for relaxation and entertainment.
Living in a luxury community or building offers unparalleled conveniences. Enjoy round-the-clock concierge services, personal elevators, exclusive resident-only fitness centres, and secure underground parking. These exceptional features elevate the luxury living experience to new heights.
Experience the epitome of luxury living with these extraordinary properties, boasting remarkable amenities, breathtaking outdoor spaces, and unparalleled conveniences. Discover your dream luxury home today.
Location: The Premium of Prestige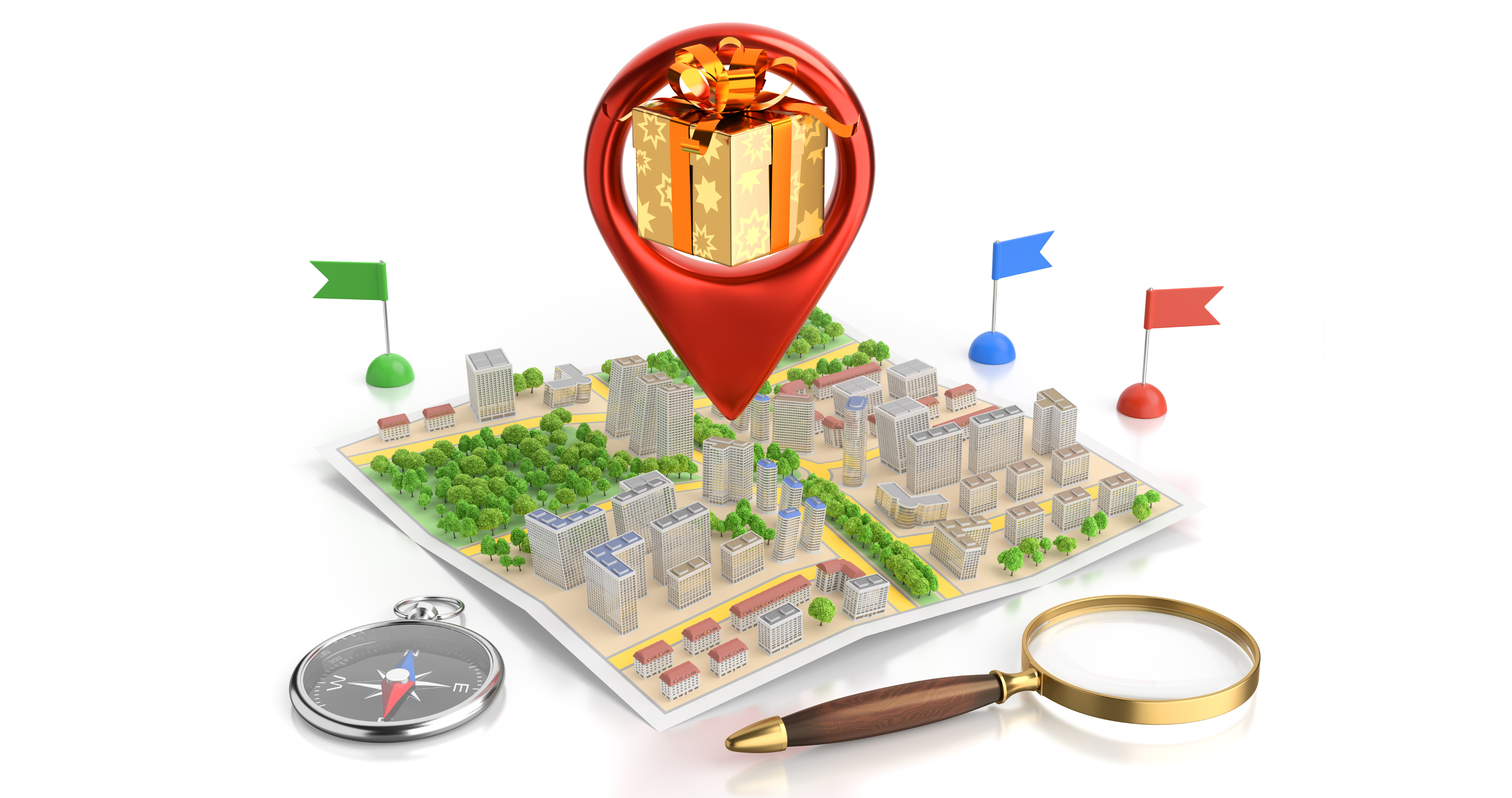 When it comes to luxury real estate, location is the golden rule. Whether it's a beachfront property with breathtaking sea views, a trendy city apartment, or a secluded mountain retreat, location plays a vital role in dictating the lifestyle and value of these high-end homes.
The appeal of a luxury property goes beyond its physical features. Being close to upscale shopping, renowned dining options, cultural attractions, and top-performing schools adds to its allure. Moreover, exclusivity is a significant factor drawing luxury home buyers, whether it's a private island, a gated community, or an esteemed residential building. The sense of prestige and privacy is irresistible.
Discover the epitome of luxury living with our carefully curated selection of exceptional properties that combine exquisite features with prime locations. Experience the satisfaction of finding your dream home in the most sought-after areas, where luxury and comfort seamlessly converge.
Conclusion
Welcome to the world of luxury real estate! Explore stunning properties with standout architecture, prime locations, and an array of amenities. These luxury homes offer an unparalleled living experience, well worth the investment.
Whether you're a prospective homebuyer or an investor, understanding the key facets of the luxury real estate market is essential. Make informed decisions and navigate this exclusive market with confidence. Remember, investing in luxury real estate is not just a financial decision, it's a lifestyle choice that brings immense satisfaction and returns.At Koch Properties, we pride ourselves on our expertise in the luxury real estate market. Our team is here to guide you every step of the way, whether you're searching for your dream home or making your next investment. Experience the luxury living you deserve!
---