---
The Ultimate Guide to Buying an Off-Plan Home in Kenya: Your Step-by-Step Walkthrough with Koch Properties
Purchasing an off-plan property can be overwhelming, especially for first-time buyers. However, with Koch Properties' comprehensive guide to buying an off-plan home in Kenya, you can rest assured that the entire process, from start to finish, will be smooth and hassle-free.
But first, let's delve into what exactly an off-plan property is. An off-plan property refers to a property that is yet to be constructed and is typically sold before its completion.
Now, let's explore the step-by-step process of purchasing an off-plan home in Kenya with Koch Properties.
Evaluate Your Financial Capacity.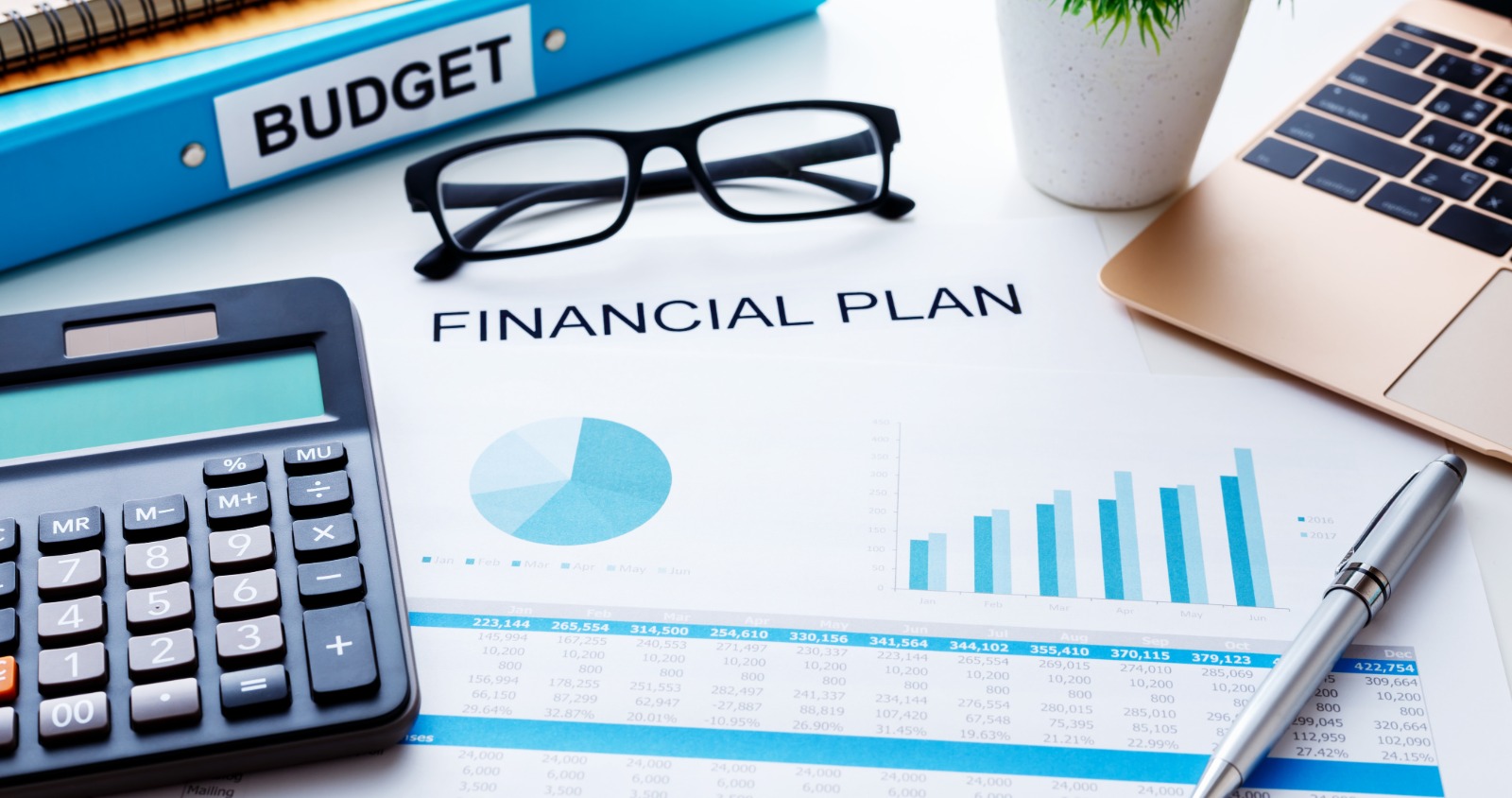 When it comes to financing your property purchase, you have several options to explore. These include mortgages, loan applications, or saving up funds for buying an off-plan property.
It's crucial to assess your financial capabilities, taking into account the prevailing inflation rate in Kenya. Make informed decisions for a successful property investment in Kenya.
Conduct Thorough Research & Exercise Due Diligence On Your Own Accord.
When it comes to property investment, whether it's off-plan or ready-made, it's crucial to research the developer's background, reputation, and track record. Understanding their past projects is key.
This attention to detail will empower you to make informed decisions and maximize your returns. Invest wisely for a profitable real estate venture.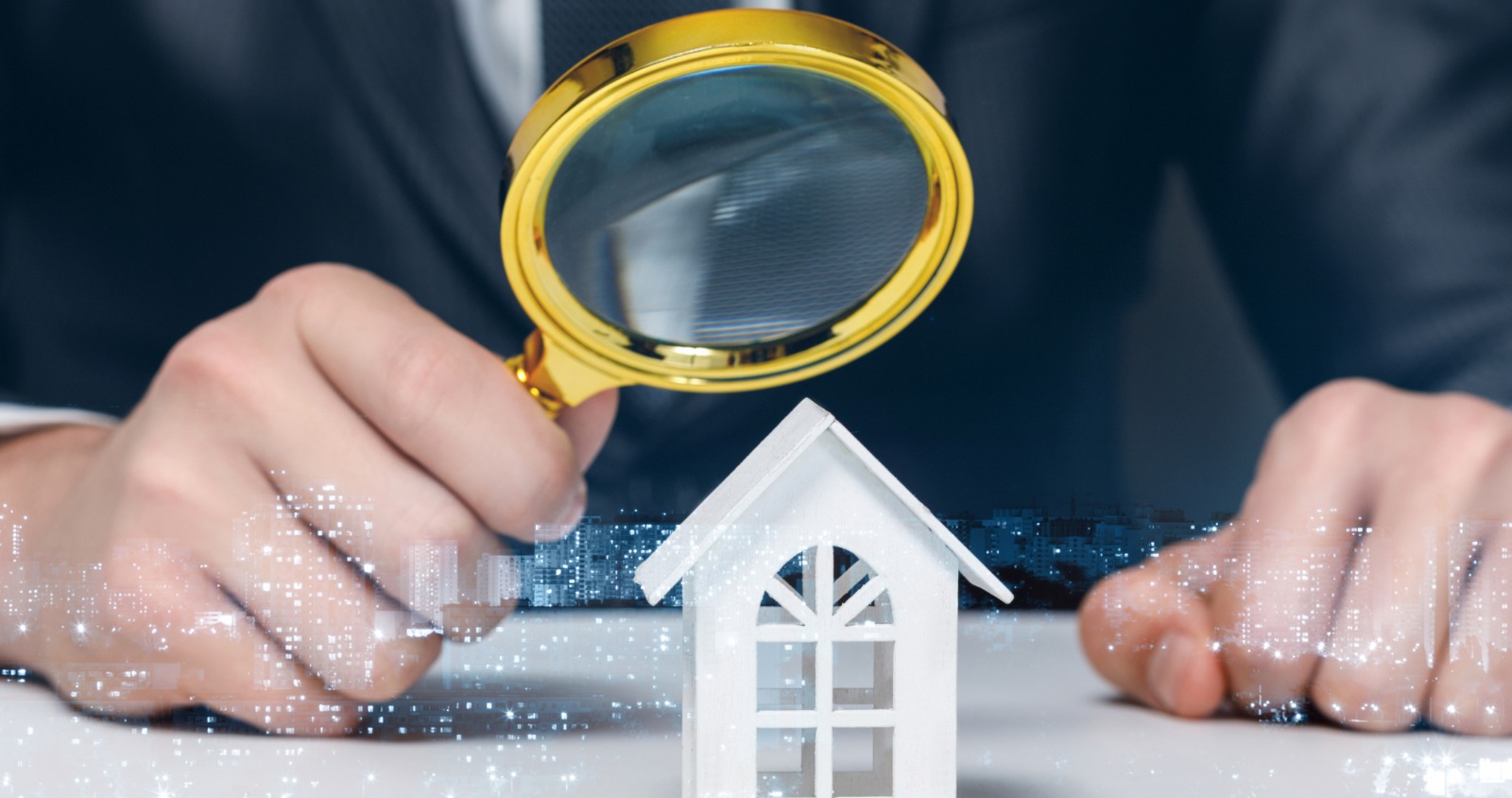 When making a decision, it's crucial to consider factors like infrastructure, public transport networks, and proximity to amenities.
It's also important to evaluate potential risks associated with investing in a specific area, such as crime levels or environmental hazards. Ensure you make an informed choice by taking these aspects into account.
Review The Architectural Plans With Attention To Detail & Precision.
When you find the perfect off-plan property, it's crucial to assess the architectural plans and specifications. This step will help you grasp the property's amenities and uncover possibilities for additional features or upgrades.
Gain valuable insights into the property's facilities and make informed decisions.
When searching for a real estate agent, find someone who can provide valuable insights on available off-plan properties. They will assist in securing a competitive price and offer guidance on potential purchase concerns.
Trustworthy realtors with expertise in off-plan properties can make your property search a seamless experience. Contact us to discover a wide range of off-plan properties and expert negotiation assistance.
Consult A Seasoned Attorney For Your Legal Needs.
When searching for a skilled lawyer well-versed in Kenyan real estate laws, it's crucial to find someone who can provide guidance throughout the process. Ensure they protect your interests and guarantee accurate paperwork.
Find an experienced lawyer for Kenyan real estate laws who can assist you and safeguard your interests.
Comprehend The Entirety Of The Paperwork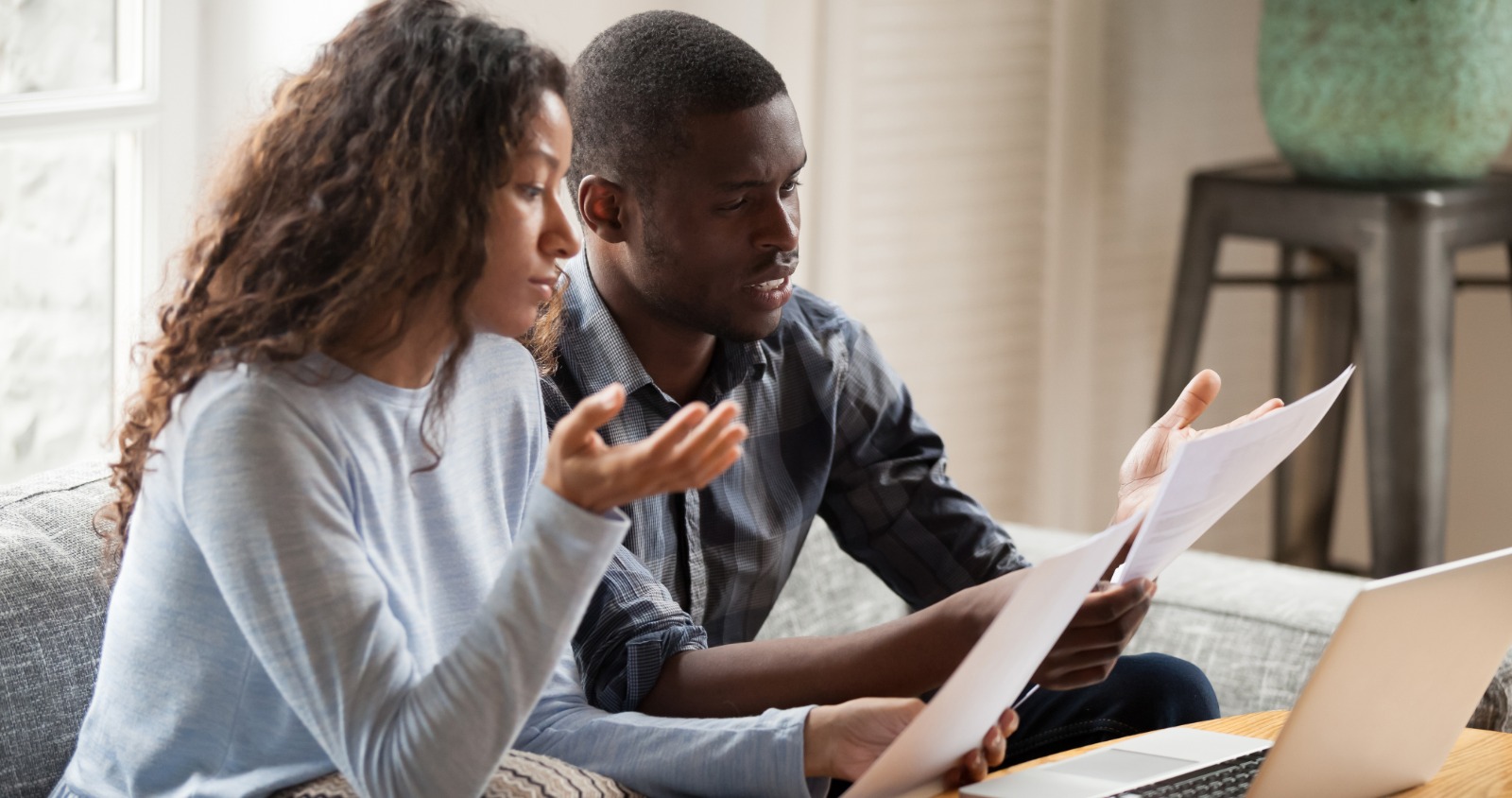 When purchasing an off-plan property, it is crucial to fully comprehend the involved paperwork, including loan documents and payment schedule clauses. Take the time to understand your rights and obligations as a buyer before signing any agreements to safeguard yourself from potential risks.
It is recommended to thoroughly review all details with your lawyer and address any inquiries you may have. Ensure a smooth and secure purchase process by being well-informed and proactive.
Perform A Comprehensive Inspection - Property Market
Before finalizing your purchase, it's crucial to perform a comprehensive property inspection to ensure its excellent condition. Your real estate agent or attorney can guide you through this essential process.
Ensure a smooth and confident transaction with a thorough property inspection. Trust your agent or attorney to assist you throughout this crucial step.
Finalise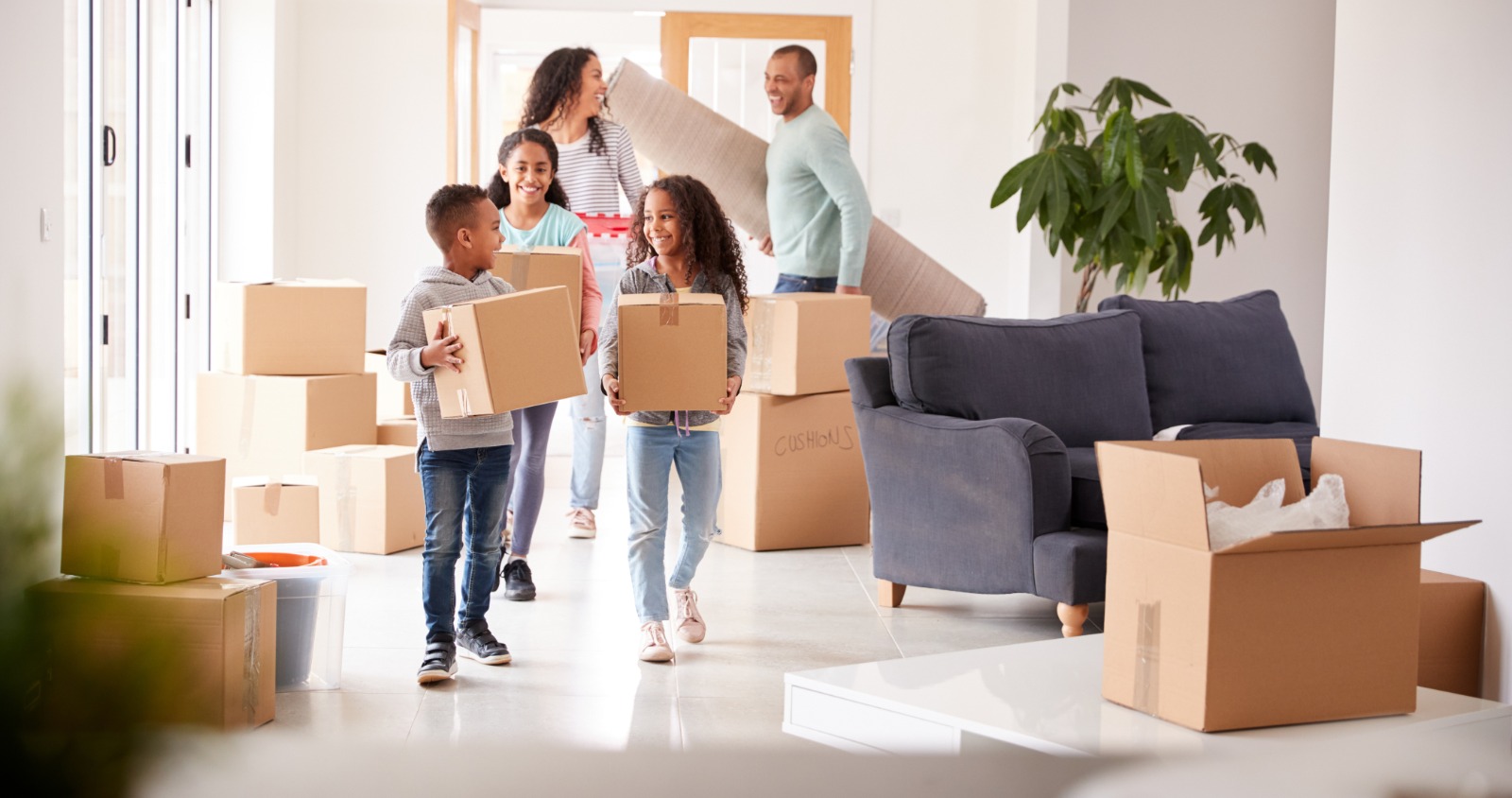 Once all conditions are met, the final documents should be signed and exchanged between parties. Payment must be made in accordance with the agreed-upon terms. Finally, you will receive an occupancy permit, which officially transfers ownership of the property from the seller to you.
Congratulations! You are now a proud homeowner. Make this milestone a memorable one by following these essential steps in the home buying process.
In Conclusion
While this informative guide provides valuable insights, it is highly recommended to consult with a local real estate agent or attorney for precise execution of all necessary steps.
We sincerely hope this guide has been beneficial to you in your pursuit of a new home. Best of luck with your upcoming home purchase!
---