---
Koch Properties Green Flags: A Guide to Exceptional Investment
When it comes to real estate, there are numerous factors that make a property appealing to potential buyers.
When searching for a new home, it's vital to pay attention not only to warning signs that may indicate problems, but also to recognise positive indicators that signify an excellent investment opportunity.In this article, we will explore key indicators that clearly convey "BUY ME!" Here are some of the most important factors investors should consider when evaluating an investment opportunity:
The location of a property plays a crucial role in determining its value and future potential. When searching for properties, prioritise highly sought-after areas with strong demand and a growing population.
Look for properties near amenities like well-maintained parks, reputable schools, bustling shopping centers, diverse restaurants, convenient public transportation options, and more.
Choosing a property in such an advantageous location ensures long-term growth and maximizes potential for personal enjoyment and investment opportunities. Find your dream property in a strategic location for optimal value and future prospects.
Future Potential
When making an investment decision, it's crucial to assess the potential for future appreciation. Consider factors like upcoming transportation projects, the establishment of new businesses and schools nearby, and other developments that can positively impact property values.
By considering these details, you can make a sound and promising investment choice that aligns with your goals.
Reasonable Price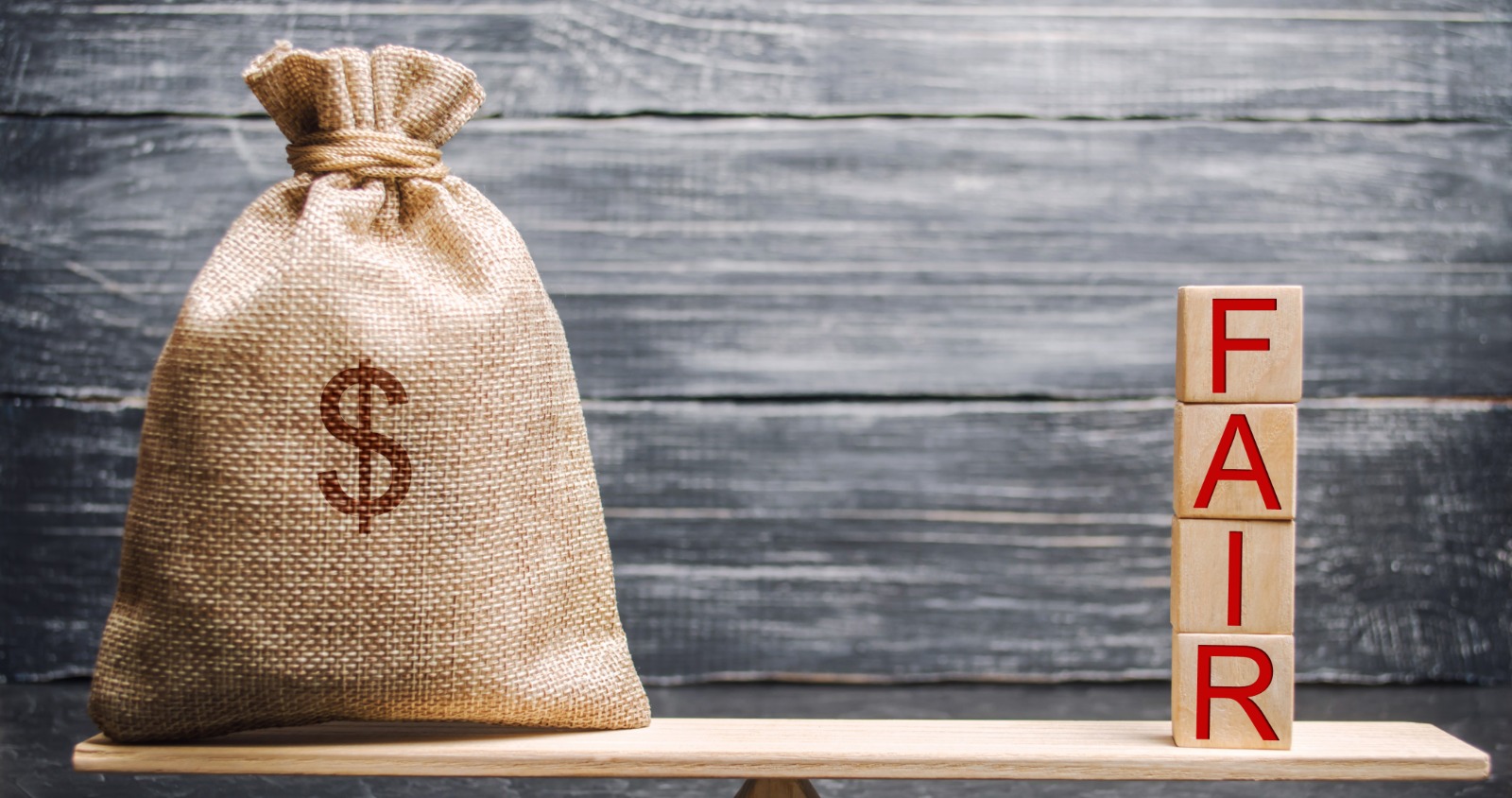 When setting the asking price for a property, it is vital to ensure its reasonableness in comparison to similar properties in the area.
Factors like recent renovations or necessary repairs should be considered, as they can have a significant impact on pricing. By thoroughly assessing the value and taking all relevant details into account, you can make an informed decision and establish an appropriate asking price for the property.
Find the perfect price for your property by considering market trends, property condition, and comparable listings in the area.
Rental potential: - Industry Verticals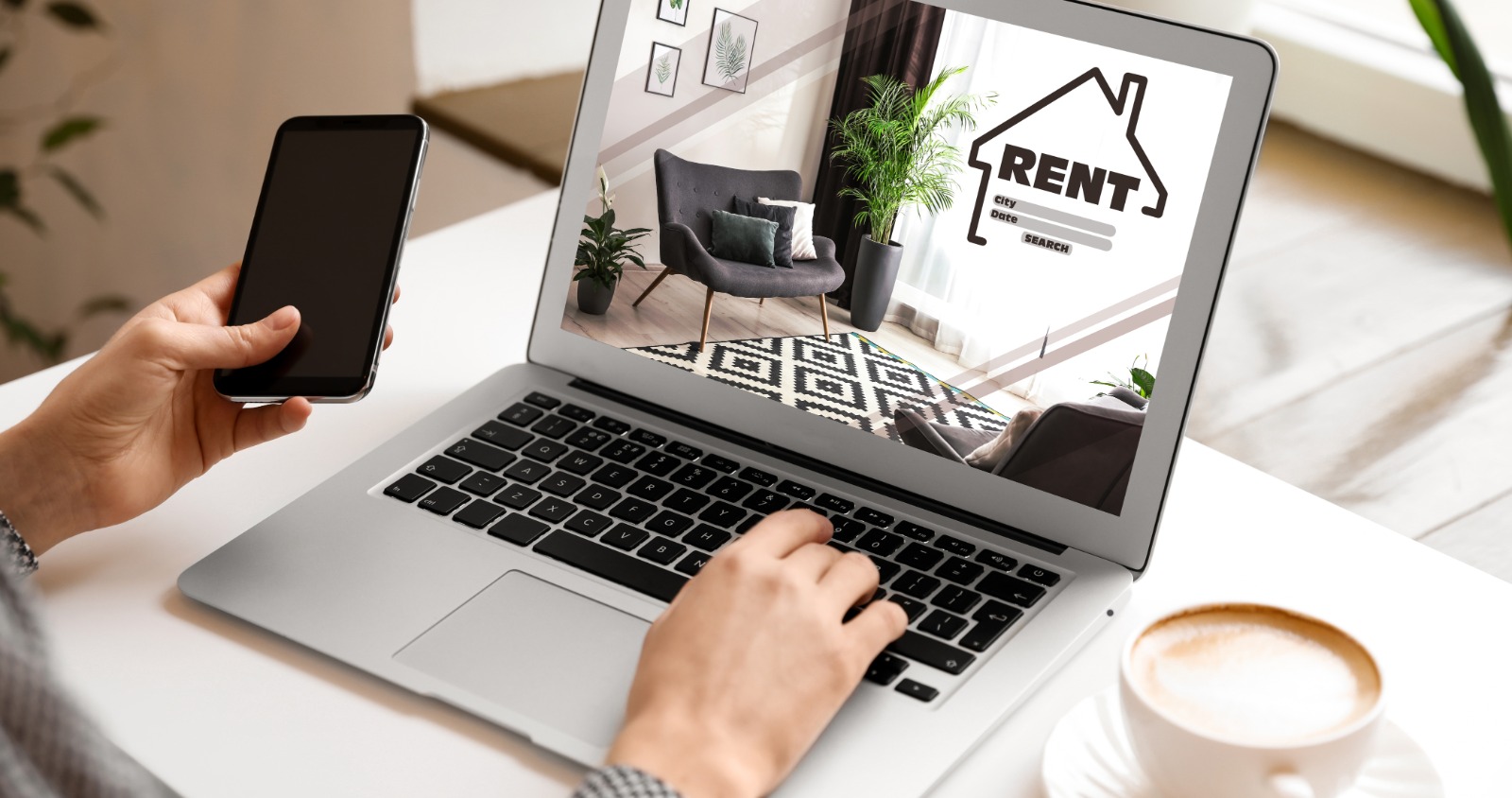 Investors can greatly benefit from properties that have strong rental potential. These properties provide a reliable and consistent income stream, making them an attractive investment opportunity.
With their desirable location, appealing amenities, and high demand, these properties attract tenants who are willing to pay a premium for a comfortable and convenient living experience. Investing in such properties offers long-term financial stability
Affordable Maintenance - Day to Day
When buying a property, it's crucial to consider both the upfront investment and the ongoing maintenance costs. These expenses should be carefully weighed to make an informed decision.
A key factor to look for is well-maintained properties, as they are likely to require fewer major repairs or renovations to remain livable. By selecting a property in good condition, you can potentially save on future maintenance expenses and enjoy a hassle-free ownership experience. Invest wisely and enjoy the benefits of a well-maintained property.
Updated Appliances
If the property includes recently updated appliances, such as modern stainless steel kitchen appliances or energy-efficient washer and dryer, it could indicate that the seller has taken great care of the home.
This presents a valuable investment opportunity for potential buyers who prioritize convenience, style, and long-term savings. Discover a quality home with updated features that enhance your lifestyle.
Seller Motivation
When a seller shows strong motivation to sell quickly, it could indicate a promising opportunity with a discounted property. This motivation is often influenced by factors like financial constraints, relocation, or a desire for a timely transaction.
To make an informed decision, it's crucial to conduct thorough due diligence and understand the underlying reasons behind the seller's motivation.
By delving deeper into their circumstances, you can seize a favorable opportunity and secure a great deal. Explore further to uncover potential benefits.
Storage Space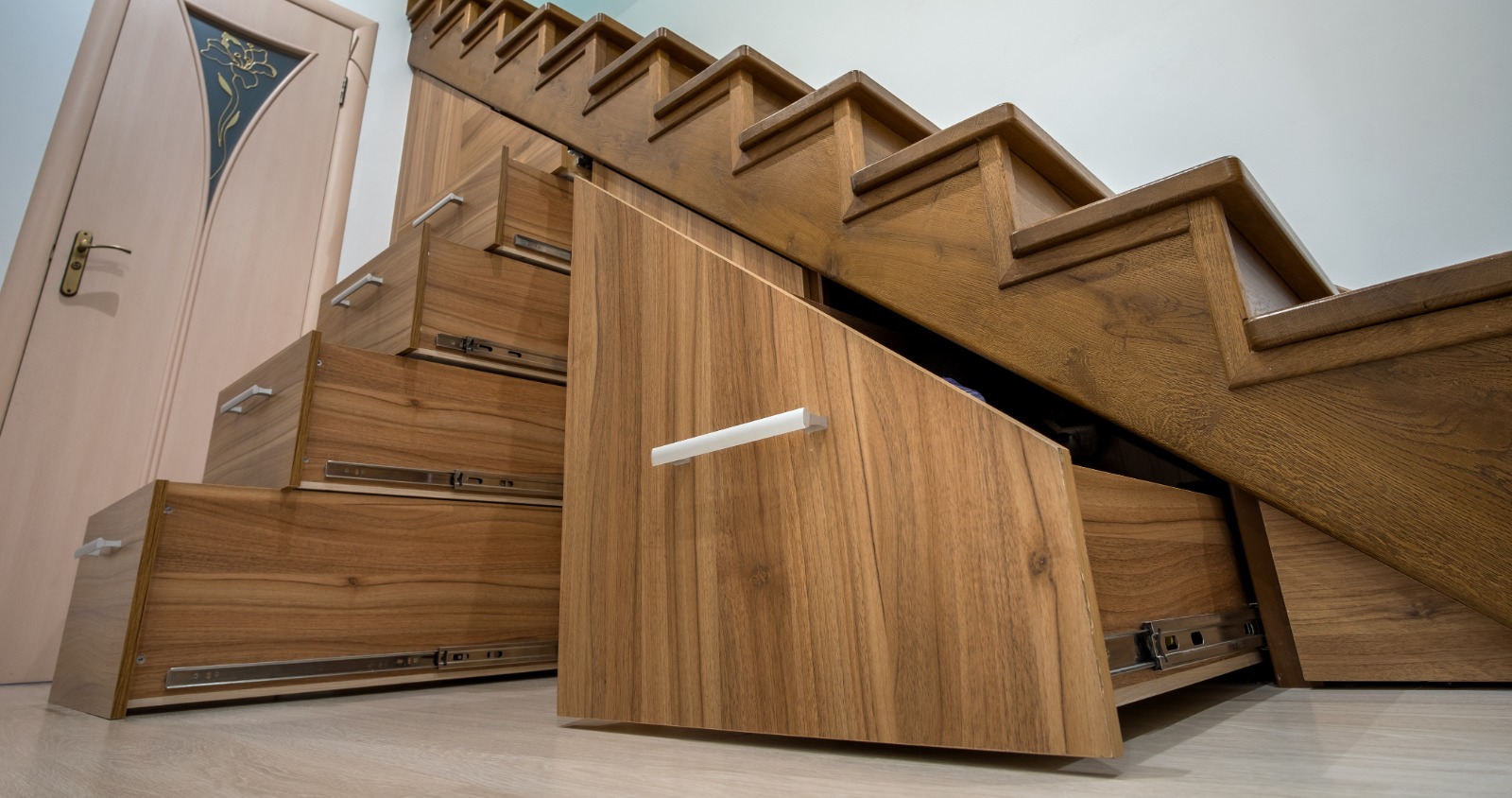 Ample storage space is a highly sought-after feature for potential buyers or tenants. Having sufficient storage can significantly enhance the appeal and functionality of a property. When evaluating an investment opportunity, it is crucial to consider both the quantity and quality of available storage options.
A well-designed and organised storage space can greatly improve the living experience and contribute to the long-term value of the property. Take the time to thoroughly assess a property's storage capabilities to meet the needs and expectations of future occupants. Explore properties with excellent storage options today!
Sound Structure
When evaluating a building for investment, it is crucial to thoroughly assess the condition of its various components.
This includes inspecting the roof for any signs of damage or wear, examining the insulation for optimal energy efficiency, and assessing the foundation for stability and structural integrity.
A well-maintained structure is not only essential for a successful investment but also provides long-term peace of mind. Trust the experts to evaluate your building investment thoroughly.
Natural Lighting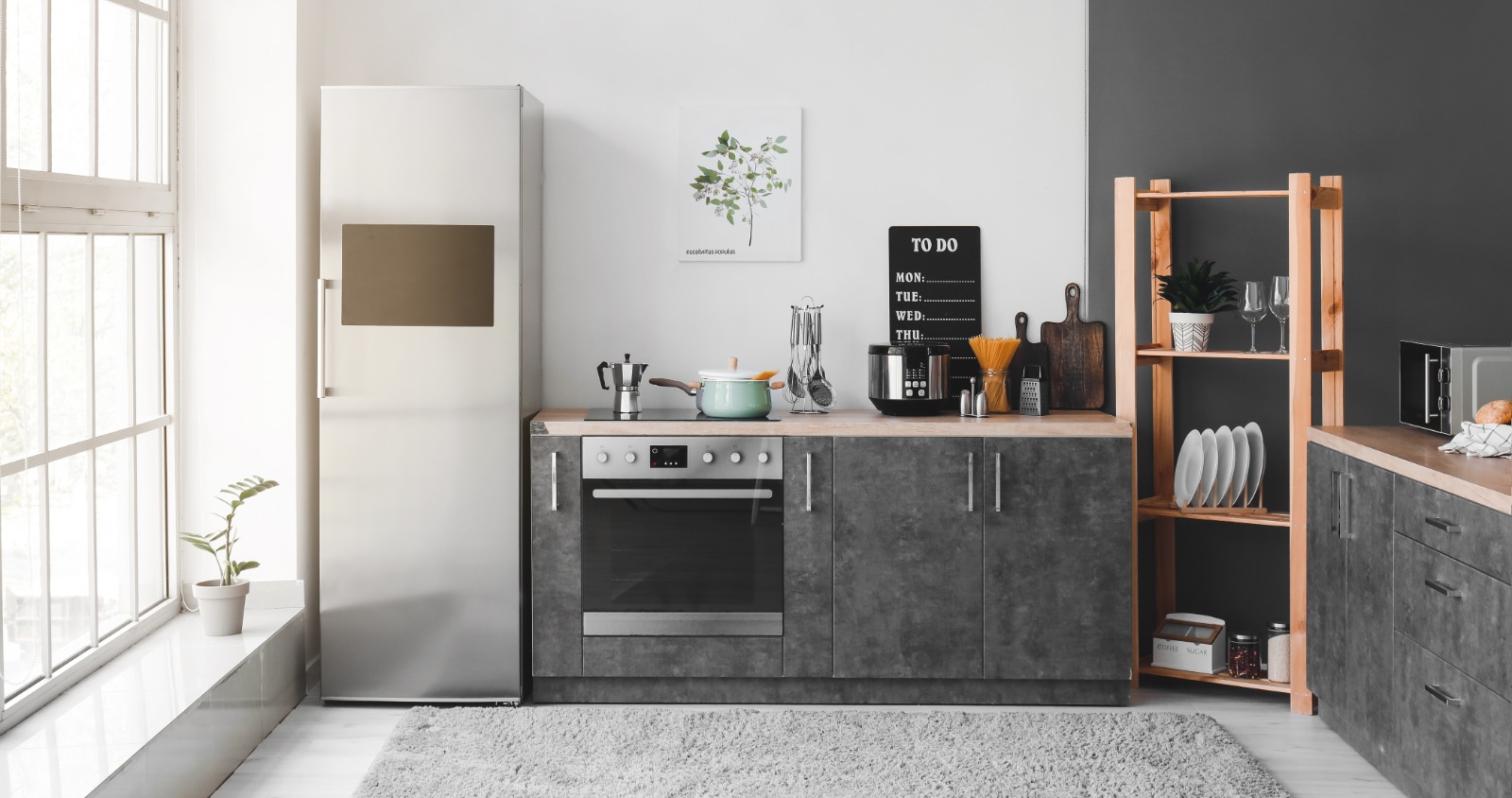 Natural lighting is crucial for creating a comfortable and appealing living space. When searching for properties, prioritise those with abundant natural light, as it not only enhances aesthetics but also boosts the value of your investment.
Properties with great natural lighting are highly desirable, attracting potential tenants or buyers. Find such properties to maximise your investments' potential and create a welcoming home environment.
Conclusion
Investors can make informed decisions and identify investment opportunities that align with their goals by considering these important factors. Evaluating potential investments with such factors in mind ensures the right decision is made and leads to1 that provide long-term value and returns. Stay confident with your investment choices by prioritising these key considerations.
Koch Properties: Your trusted real estate investment company with exceptional opportunities for growth and wealth creation. Explore our top-notch listings for homes and investments. Unlock great opportunities and achieve success with us! Visit our website today.
---